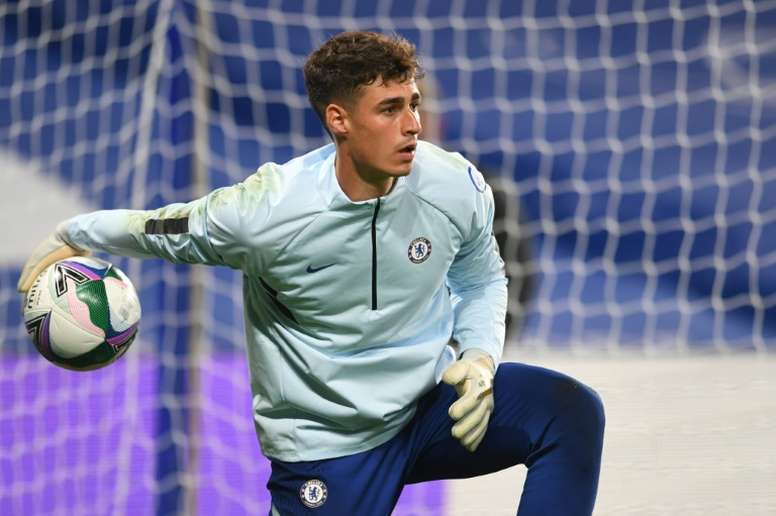 Mendy wasn't there, but it didn't matter: Lampard still snubbed Kepa
The situation is getting more difficult every day for Kepa Arrizabalaga at Chelsea. The Blues signed Edouard Mendy in order to provide him with some competition, but Lampard left him out even when the Senegalese wasn't there.
The manager acknowledged that the ex-Rennes player would have to wait a few more days for his debut. In fact, he didn't include him in the squad against West Brom.
This could have provided some respite for the Spanish keeper, but that couldn't have been further from the reality. Frank Lampard snubbed Kepa again for the game against Slaven Bilic's side.
Kepa was left on the bench and in his place veteran Willy Caballero started, someone who also has a complicated future after the arrival of Mendy. However, he ended up in the starting line-up ahead of the ex-Athletic Bilbao player, who Chelsea are even considering giving up on entirely.
This decision by the Blues manager comes after a Kepa mistake in the game against Liverpool. "He made a clear mistake and he knows it", said Lampard in his post-match press conference. And although he said that he had confidence in him, his first move was to leave him on the bench.