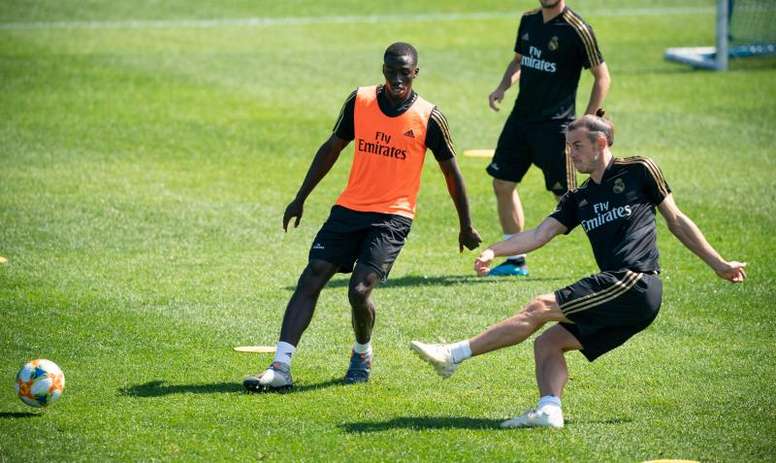 Mendy is already at the top
Zinedine Zidane's students, which include goalkeeper Castilla Diego Altube, according to the club, worked on the training pitch at the Colosseum where they will play Valladolid on Saturday (19.00) in the second round of La Liga Santander.
Mendy was finally able to complete training with the rest of the group. The left-back suffered an injury to the anterior rectus of the right thigh in the US tour.
Belgian Eden Hazard, Brazilian Rodrygo, Brahim Diaz and Marco Asensio, continued with their respective recovery processes, while Mariano Díaz, one of the players who is not clear about his future, again exercised inside the facilities.
The 1-3 victory over Celta put Real Madrid at the top of the table and returned the smile to a team that had disappointed in pre-season, which caused many doubts.Against the pucelano team he will try to confirm these positive feelings.