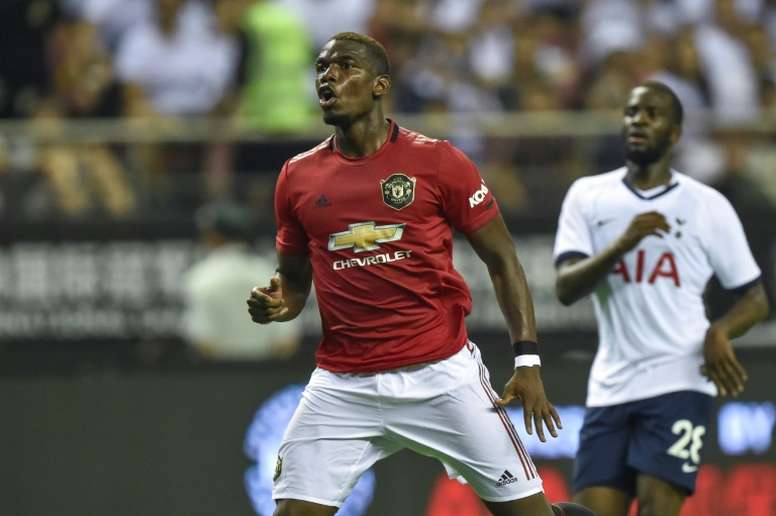 Mendes has the key to release Pogba... next year!
The drama surrounding Paul Pogba will be slowly coming to an expected end due to the postion that Manchester United have expressed about the footballer.
The high price that the English club have asked for has been impossible for any club to reach, even Real Madrid, who dreamed of signing Pogba. It wasn´t meant to be this year, but maybe next year.
According to the Manchester Evening Post, Jorge Mendes has undergone negotiations into the world champion´s exit and has said that he will have the possibility of leaving in summer 2020.
The agent also has a key. Jorge Mendes has promised Manchester United that Bruno Fernandes will play for them in the next summer window, which will mean that Pogba could leave because his place will have been filled.
Bruno Fernandes, a Sporting de Portugal player, has been persued by various important clubs this summer ahead of his big season in Portugal, so Pogba also has some hope for his future.
However, you cannot completely rule it out because there is still some time left in Spain for clubs, in this case Real Madrid, to try and add to their squad.