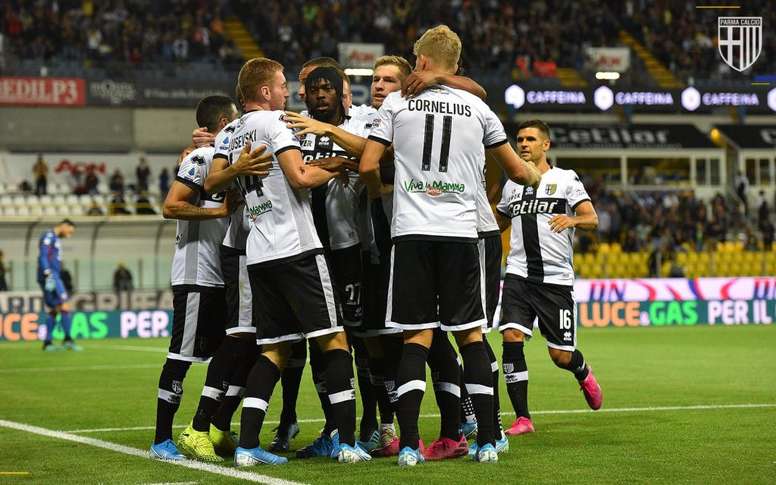 Member of Parma coaching staff tests positive for COVID-19
Parma announced a positive in their coaching staff after the latest tests, but they are asymptomatic. Following the established protocol, the member of the coaching staff has now been put in quarantine.
The Italian outfit also communicated that all the rest of the members and players have tested negative for COVID-19 so they've been able to self isolate in the training centre without much trouble.
The alarms have gone off in the Serie A, but Parma's match isn't in danger. They will be able to continue with their usual activity, although they will be constantly monitored.
Parma, 12th with 39 points, will welcome Bologna. Both sides come into the match with the aim of getting back on track, as both sides lost in the last matchday.