Mehdi Nafti, new Levante coach

BeSoccer
2 months ago
328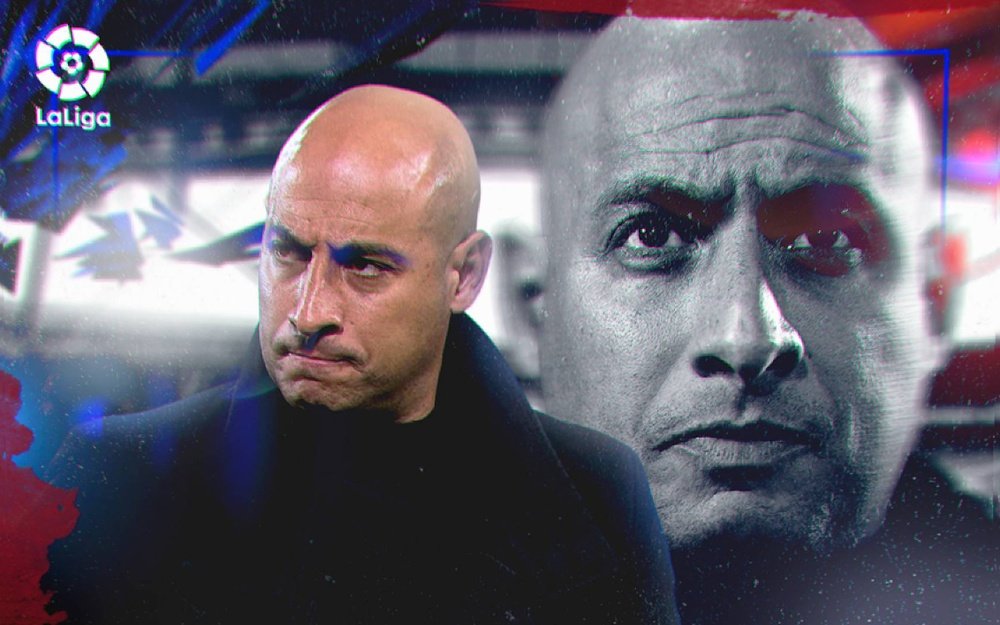 Nafti's official presentation will be on Monday 13th June. LevanteUD
Levante have a new coach. The club has announced through their official channels the arrival of Mehdi Nafti, who will take the reins of the bench for next season.
The 43-year-old has signed a contract with the Levante club for one season, until 30th June 2023, but with an option for a further season if they are promoted to La Liga.
The coach made his coaching debut at Marbella in the 2016-17 campaign, before moving to Merida, where he spent two years. Last season, he managed to get Leganes out of the relegation places, but they announced his departure six days ago.
Through an official statement, Levante have informed that Nafti arrives at Orriols accompanied by Pepe Bermudez, his assistant coach, Pedro Abraham Capella, the physical trainer, and Diego Caneda, goalkeeping coach.
"The official presentation of Nafti to the media will take place on Monday 13th June at 12:00 noon in the press room of the Ciutat de Valencia stadium," Levante said in a statement published on their website.
June 12, 2022
Mentioned in the news story
Second Division

Levante