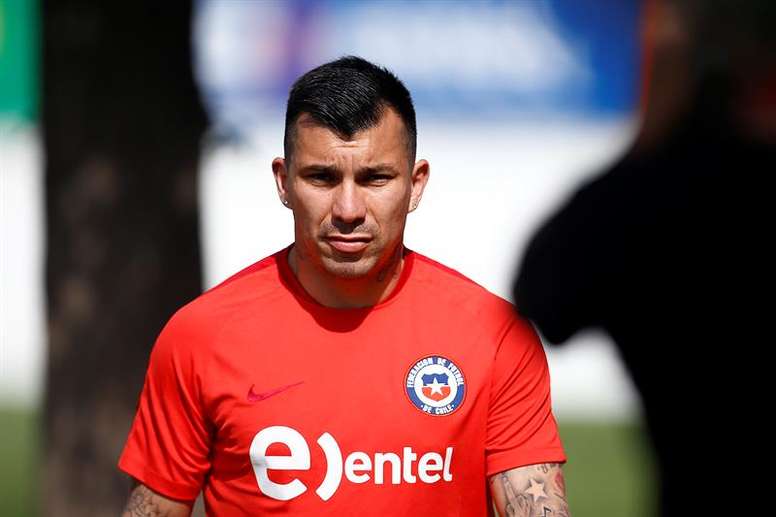 Medel asks for violence in Santiago de Chile to end
The rising prices of the Santiago metro caused people to go out onto the streets. After the initial protests, the government issued a curfew even though the demonstrations continued.
The situation in Chile led to various players from the Chile national team calling for calm. Arturo Vidal and Claudio Bravo had already spoken and now Gary Medel has.
"The discontent in Chile is evident. I hope the authorities listen to the people and stop messing them about. It's time for them to speak and break their silence so that the violence does not continue," the Bologna man said.
In addition, Medel uploaded an image in which you can read the reasons why the Chilean people have gone onto the streets. Health, education, housing, pensions and rising electricity prices are some of the other issues.
19 October 2019