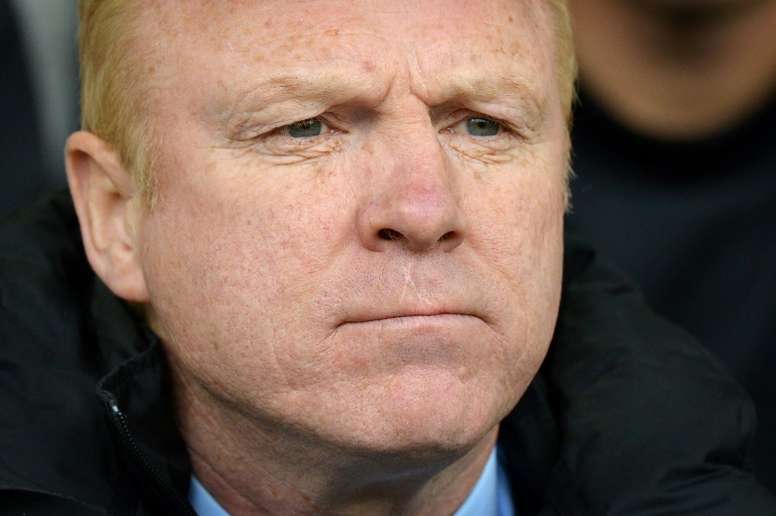 McLeish hoping Scottish new boys will impress
McLeish is hoping these names will begin a new era for Scottish football as they look to move on from a disappointng World Cup qualifying campaign. Among the players in the 27-man pool are Dylan McGeouch, Scott McTominay, Ollie McBurnie, Barry Douglas, Scott McKenna and Jon McLaughlin.
"That's the challenge,' said McLeish when questioned on his new look Scotland side. 'That's what we are looking for, top level performances.
"It's the same if you have a big squad and you're playing in the Premier League and then you go into a cup tie and you change the whole squad and play the other guys.
"On paper, they look fantastic. But they have not had any rhythm of playing together and you wonder why they struggled. Even though they train every day together we have to try and gel this bunch of guys.
"If they show spectacular form in the upcoming internationals and they surprise us like nothing we expected then, of course, it will be hard for others to get in. Hopefully it creates that competitive atmosphere."
With the two games being friendlies, McLeish has been able to call up youngsters to give them a taste of the international scene. However, when asked if he would have called up a similar squad for a qualifier, he replied with a 'yes'.
"I think it would be pretty close. I've got to be honest. I believe that those guys are playing to a pretty good level for their clubs.
"They deserve to be in there with a shout. The next challenge for them is to bring that form to the national team and get more confidence from the fact that they're in this circle, the top level of football."