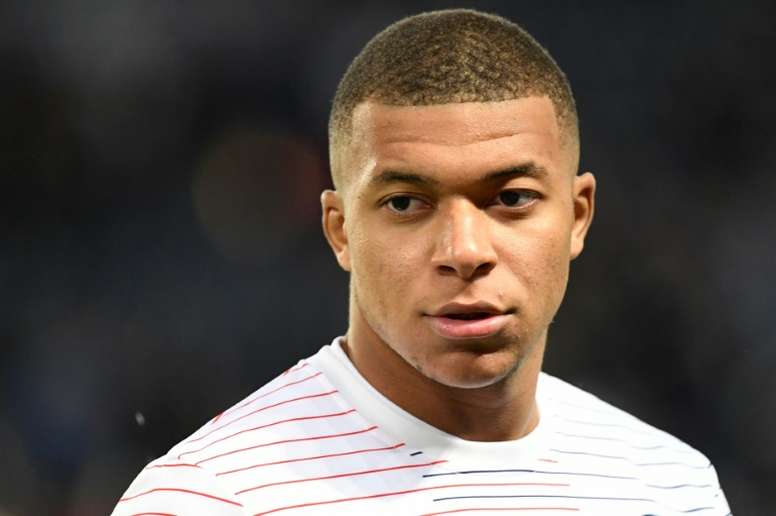 Mbappe, with many options to continue at PSG in 2020
Despite several rumours regarding his future, it seems that it would be difficult to get Kylian Mbappe out of PSG in 2020.
Julien Laurens, specialist journalist for 'ESPN' in French football, analysed the possibilities that the young attacker has of leaving the French team.
According to his words, the player's performance, constant and spectacular, will mean that his value will continue to increase up until the next summer market.
Then, the price of the Frenchman could be close to 400 million euros. A figure that, except for the Parisian team itself, nobody could currently afford.
According to Laurens, not even Real Madrid could sustain such an operation unless it included a lot of money in the transfer and also several players in it.
In the meantime, PSG hope that Mbappe will step forward and commit to the team with a multi-million renovation and they have already said that he is non-transferable in the face of any offer.
If he commits to this great offer, he will be in the same status as Neymar and would be one of the best paid not only in France, but in the whole world.