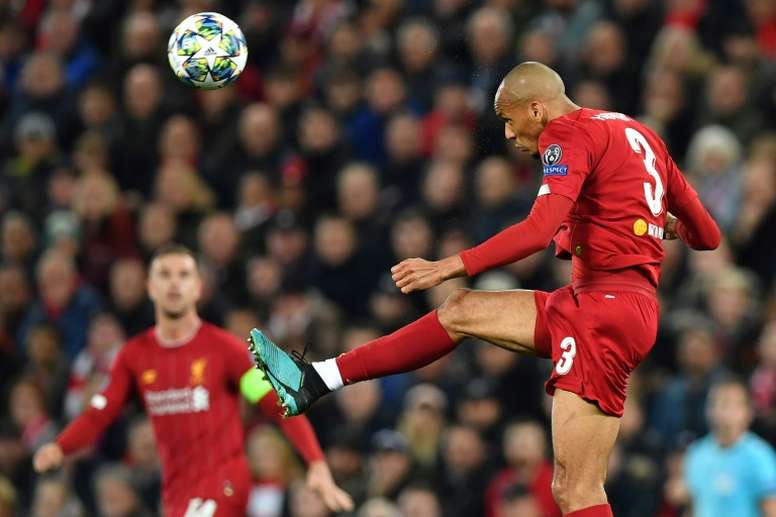 "Mbappé will win the Ballon d'Or before Neymar"
Fabinho analysed the highlights of recent times when speaking to 'Téléfoot', particularly mentioning Liverpool's great season: "We will be champions of England this season".
The Brazilian surprised with a trick question, comparing Neymar to Mbappé in the Ballon d'Or. "Yes, Mbappé will win the Ballon d'Or before Neymar," he said.
On the other hand, the ex Monaco lamented the situation that his ex-team find themselves in and urged Robert Moreno to find the consistency that they haven't had up until now.
"I think three changes of manager is not good," he said, before admitting that he is feeling much better about his ankle problems: "It's better, I trained alone this season and I feel better now".
Finally, the Brazilian thanked Klopp for his patience in his integration and showed his desire for Liverpool to continue their form until the end of the season.