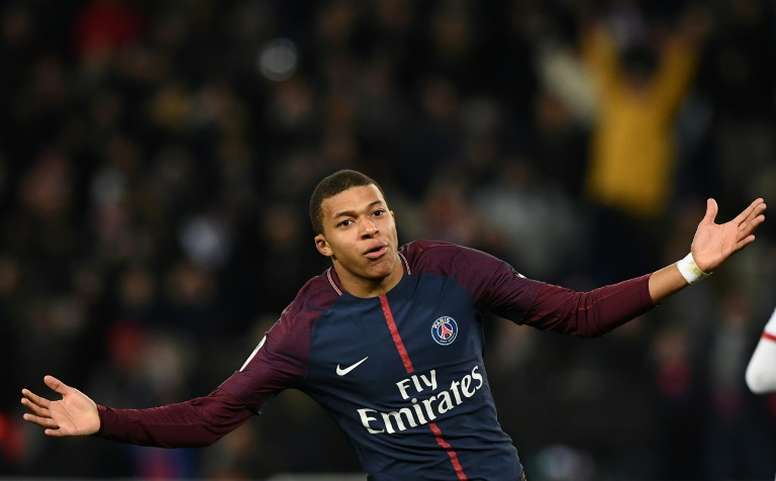 'Mbappe was right to reject Real Madrid'
In the summer, when the young striker was being linked with a move to the Spanish capital, Pires said Mbappe shouldn't sign for Real Madrid.
Now, four months later, the former Arsenal and France star still stands by that advice. When asked if he thinks signing Mbappe would have solved Real's current problems in front of goal, he told 'Marca':
"I think Mbappe made a great decision because it was very important to him to stay in France. He's very young and needs to prove himself again so PSG, for me, was a great decision.
"I know Madrid and Zidane wanted him and maybe one day he'll go but I repeat that, for him and his family, it was important to stay in France."
Pires was also asked about the Champions league last 16 tie between PSG and Real Madrid.
"I think it looks like a final," he said. "Madrid won the last two Champions Leagues and PSG have a very good team with very good potential to win the competition.
"If you consider the names and players, you can imagine it as being the final."
Pires also admitted that neither side will be happy with the draw. He added: "Nobody is happy! For Madrid, they are of course one of the favourites with their very good team and great manager, Cristiano Ronaldo is one of the best players around.
"Maybe they have more experience than their opponents but PSG have spent a lot of money to specifically try and win the Champions League, on Neymar and Mbappe. So I think neither are too happy."