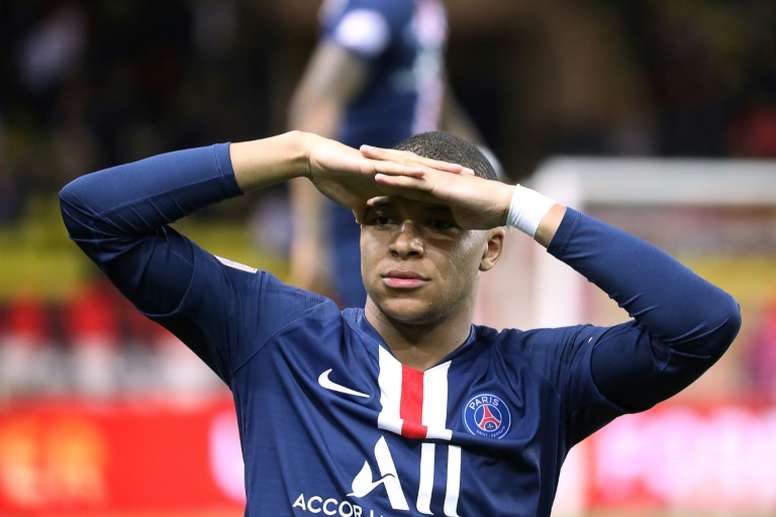 Mbappe to get crazy salary to prevent RM move
Mbappe's struggle with PSG remains intense. Neither PSG nor Real Madrid are budging in an inch in this struggle which has already dragged on. After a reasonably quiet winter, this summer looks set to be very busy again.
And the thing is, with the Euros in the middle of the summer, the Parisians are not thinking of letting one of their two main stars go for whatever price.
"It won't be easy for Madrid to get Mbappe from PSG," a source told 'AS'. From the French capital they are waiting for the exact moment to release the big news.
This, according to 'AS', consists of an offer of a new contract for the Frenchman which would arrive before the Euros with a massive salary.
Al-Khelaifi and his team's intention is for Mbappe to earn 50 million euros net per season. 'L'Equipe' says his current salary is around 15 million.
PSG's idea is for him to remain at the club until after the 2022 World Cup in Qatar. Playing well there or winning the trophy again would increase his market value.
Real Madrid, on the other hand, are looking for the complete opposite. The date they have in mind is summer 2021. That is when Mbappe would have one year left on his contract.
Florentino Perez already used this strategy with Hazard so he will try to get the Frenchman not to renew his contract. In addition, the money Mbappe would bring in through advertising would help to pay for part of the signing.