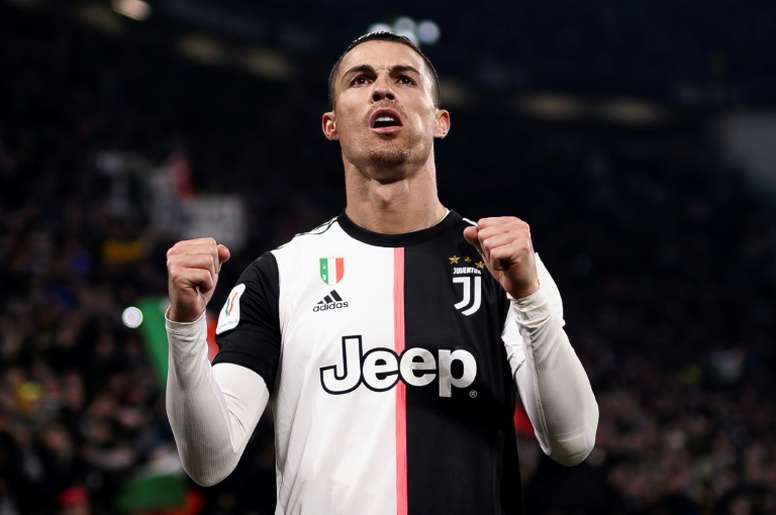 "Mbappe is the present and the future"
As Juventus are not in Champions League action until next week, Cristiano Ronaldo was at a commercial event on Wednesday, In it, he talked about Mbappe in a relaxed manner.
You have to take into context where he made the comments. It was an informal chat with a kid who he was with. "He is the future. He is the present. He is a fantastic player, very quick," he said to him while they were going onto the pitch.
In addition, while the boy was full of praise for the Frenchman, Cristiano Ronaldo seconded that and insisted that Mbappe "will be the future."
The admiration is mutual given that the PSG striker has made positive comments towards the Portuguese on many occasions. He even admitted not long back that Cristiano is a role model.
In fact, on several occasions, there has been talk on several occasions of Juventus bringing both of them together to create an indestructible front line.
February 19, 2020