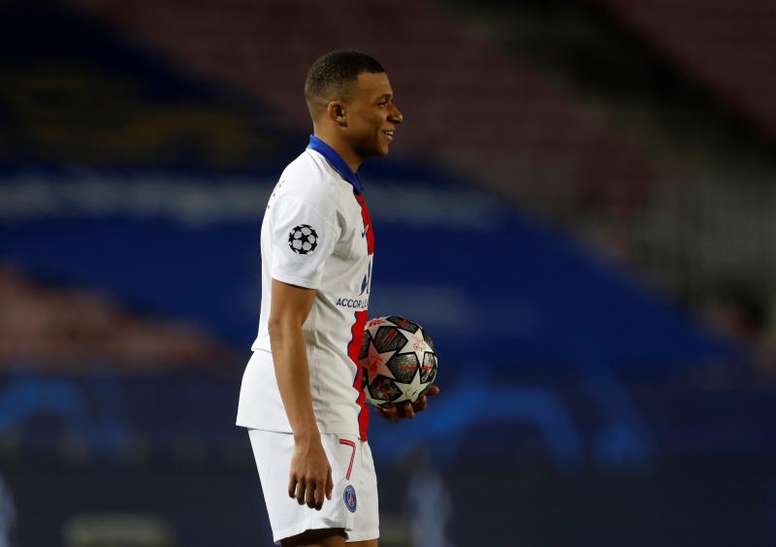 "Mbappé is further away than ever to Madrid"
Three goals and a role as leader lifted the performance of Kylian Mbappé to a superlative level at the Camp Nou. It was his night and Jorge Valdano, ex-footballer and current commentator, acknowledged it when speaking to 'El Transistor' on 'Onda Cero'.
"He has the personality to show his class in big games. PSG were much more than Mbappé. The second half was a real nightmare for Barcelona", Valdano opined.
"Mbappé is tonight further away than ever from Real Madrid. He could ask you for 30 million, the same that Neymar earns, and I think only PSG can give him that", he added.
In this objective of incorporating a star for the Madrid project of the future, Valdano points to Germany and not to France for it.
"Mbappé is more complete than Haaland, but I think Madrid need a striker like the Norwegian. Haaland is the Mario Kempes of the 21st century", he ended.