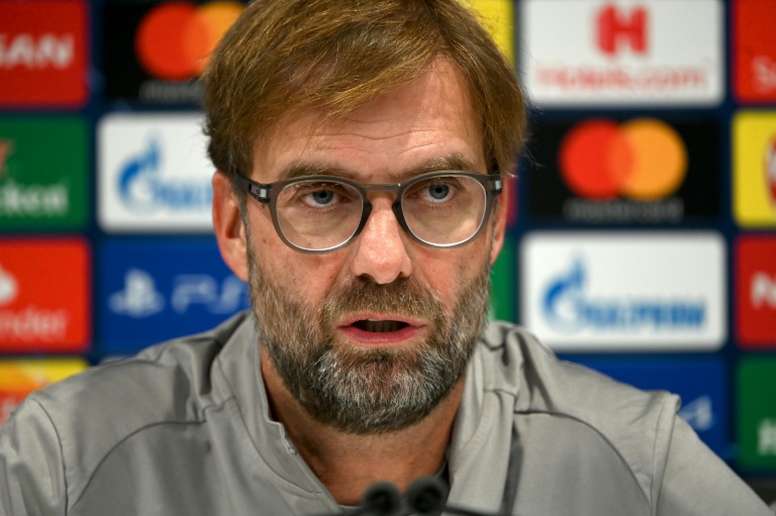 "Mbappé? I don't see any club that are capable of buying him"
"There's not the slightest chance he'll come to Liverpool", was the blunt response from Klopp. He understands that this situation won't happen.
And it's not because Mbappé wouldn't fit into the Liverpool team. "This is about money" There is no chance, absolutely none. I don't see any club at the moment that are capable of signing Mbappé from PSG, it's like that", he added.
In footballing terms, Klopp would be delighted to have him. "From a sporting point of view, there's not a lot of reasons not to sign him... What a player! But it's not a question of that", he emphasised.
In the last few days, there has been speculation about a supposed Liverpool interest in Mbappé. Klopp has publically denied this.