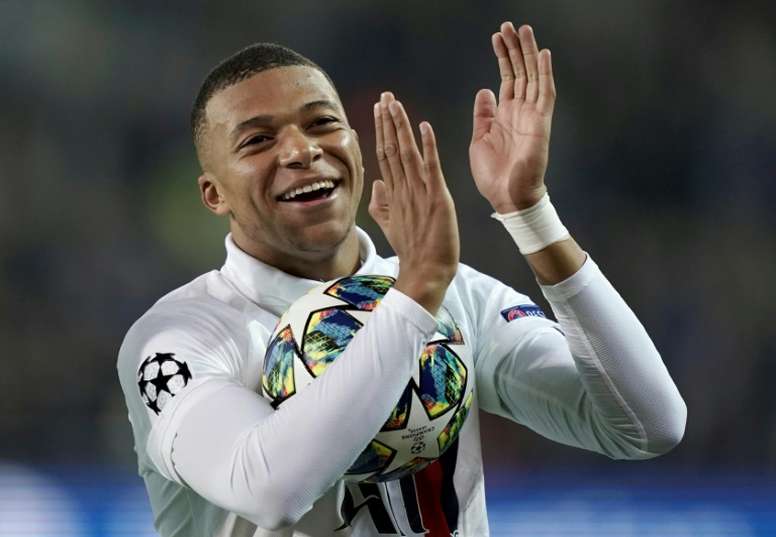 Mbappe has a favourite for the Ballon d'Or: "Messi was the best of the year"
On the 2nd of December, 'France Football' will reveal what they have decided. A lot of people thing that Virgil van Dijk will win, (he won the Champions League with Liverpool) over Messi or Cristiano Ronaldo. But others do not think the same.
And the French striker is one of those, it is important to be aware of the depth of his statement to the media. "On individual terms, Messi was the best of the year," he confessed.
So his words come to open that debate on whether to make that a trajectory or the exhibition of personal skills.
But this was not the only juicy part of the interview, where he also made some intimate confessions: "Sometimes I am worried, scared. If you fail, doubts start to creep in and, when you lose a big game, the question is: is this the end?. But it doesn't last long, because the good thing about football is that you don't have much time to think," he assured.
He also spoke about his relationship with Tuchel. One of Mbappe's worries was how little he knows about speaking in his coach's mother tongue langauge.
"Unfortunately, I don't know man words in German, only swear words. My coach is German and he always says sh*t when something annoys him," he stated.
_