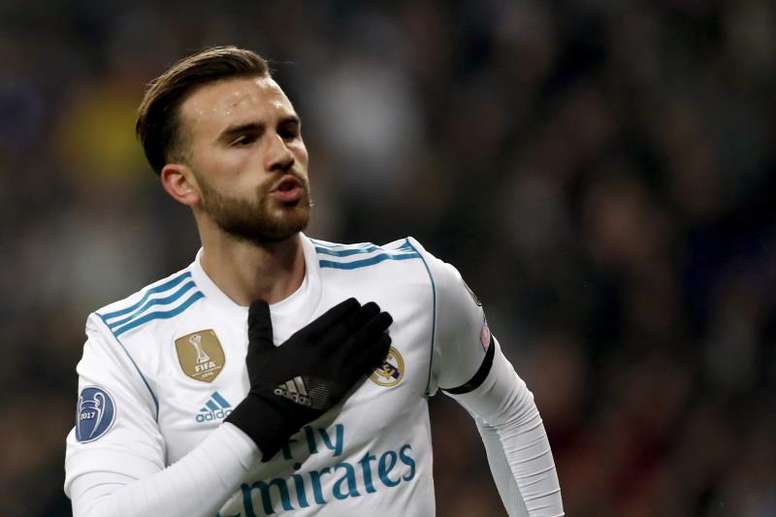 Mayoral ends uncertainty and stays in Madrid
One of the problems Real Madrid had has come to an end. Borja Mayoral will continue at Real Madrid and try and get minutes at Real Madrid.
The man from Madrid has had plenty of interest from Spanish and foreign clubs. Valencia and Roma were keeping a close eye on him, but he will not leave after all. The Italians very nearly had him.
Mayoral came on against Betis after 72 minutes and was key to the fightback. He won the penalty which Ramos converted to make it 2-3.
The striker's decision, according to 'AS', has needed several meetings between the club and his agents. The striker has made clear this Tuesday that he thinks he has a chance of getting game time and complementing Benzema in attack.
Zidane shares this view as he says the former Levante man is the back up choice for the Frenchman. Jovic, whose situation does not depend on Mayoral, will end up departing.