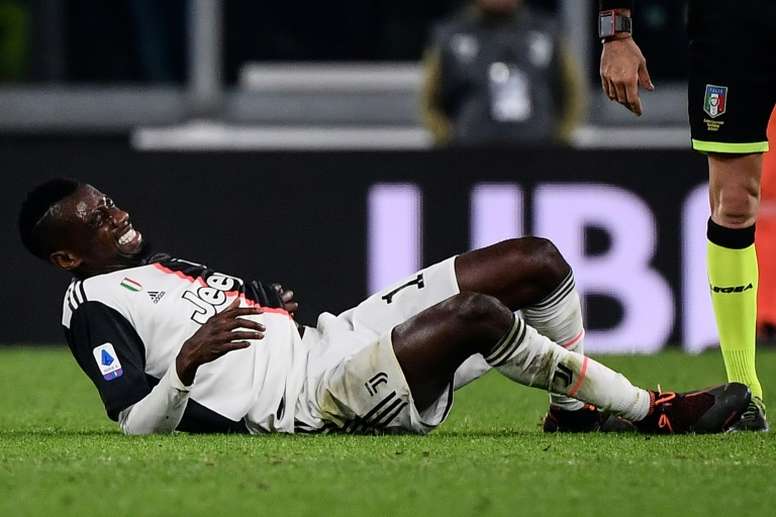 Matuidi 2nd Juventus player with coronavirus
Juventus and France player Blaise Matuidi has tested positive for the coronavirus. It is the 2nd case in the Juventus squad after Daniele Rugani.
Juventus have confirmed the COVID-19 case with a brief message. They assure that the player has been in self-isolation since Wednesday 11th March and he is "fine, asymptomatic."
The player will follow the guidelines of the rest of the team and will be subject to supervision by the club. "He will continue to be monitored and will follow the same regime. He's fine and asymptomatic," reads the Juve message.
The 121 members of Juventus were placed in quarantine after it was confirmed that Rugani had tested positive. Paulo Dybala denied that he had it making Matuidi the second Juve player to make up the list of players with COVID-19 in Serie A.
March 17, 2020