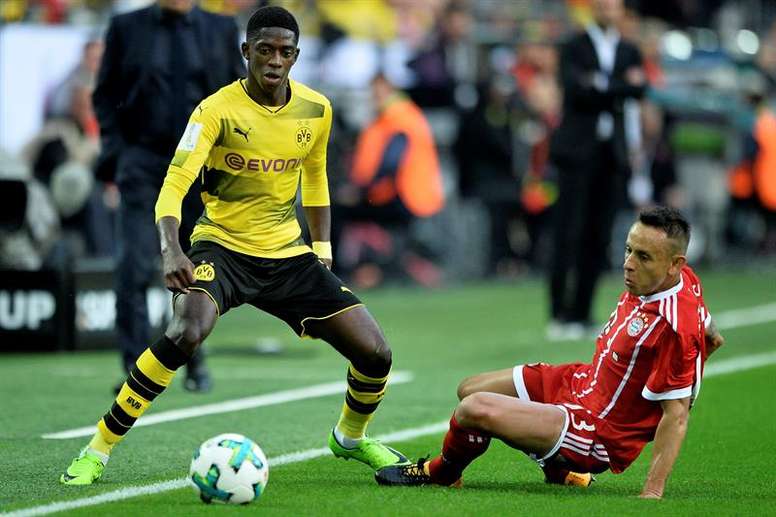 Matthaus advises Bayern not to sign Dembele
"When I think of the scandals which Dembele caused at Borussia Dortmund and Barcelona I do not see reasons to think that he would behave in a different manner at Bayern," Matthaus said in comments to 'Bild'.
Matthaus also remebers that Hoeness severely criticised Dembele when he went on strike at Dortmund to force a move to Barcelona.
"Ulio Hoeness had a clear position regarding Dembele's strike at Dortmund. If Bayern sign him, they would have a credibility issue," he opined.
All that would make, according to Matthaus, Dembele be under observation from the first moment and that if he did not perform from the beginning, he would become a problem for the board.
Out of the candidates to join Bayern Munich, Matthaus has commented he is clearly in favour of Leroy Sane, who now knows many players at the club who are now his colleagues in the German national team and so he would find it quite easy to settle into the team.
"On the other hand, with Dembele, you don't know if he wants to leave again after one year."
Bayern want to make four transfers and at least one of them must be a winger.