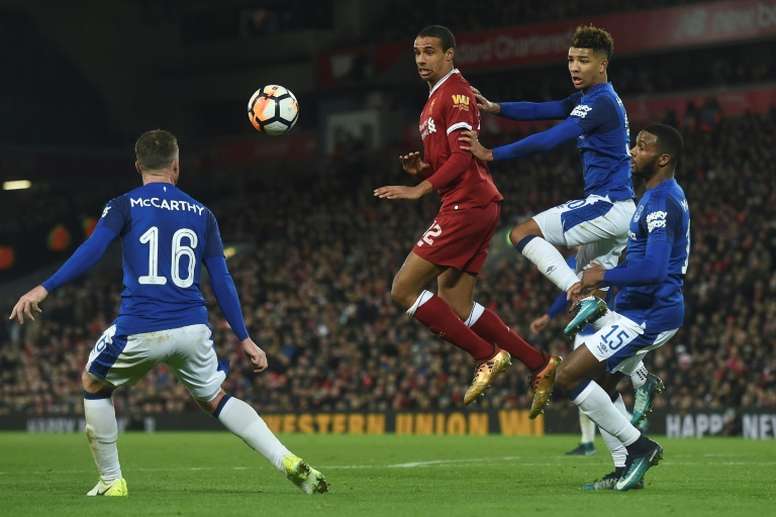 Matip named PFA player of the month
Since he arrived from Schalke 04 he has been a key player for Liverpool. One of the leaders in defence, he is rarely outside Klopp's starting XI and he has become one of the best defenders in England thanks to his solidity.
Matip pipped Aubameyang, Callum Wilson, Ricardo Pereira, Kevin de Bruyne and Riyad Mahrez to the award. The PFA decided he was the best player in the whole of September.
He played 4 games in the Premier League. He won them all, which is the only option for the 'reds'. They beat Newcastle (3-1), Chelsea (2-1) and Sheffield United (1-0). He only conceded 2 goals.
This achievement is the work of all the Liverpool backline, but the Cameroonian who hails from Germany stood out. In any case, he is helping then Anfield club to stay top of the league and this seems the most important at this stage.