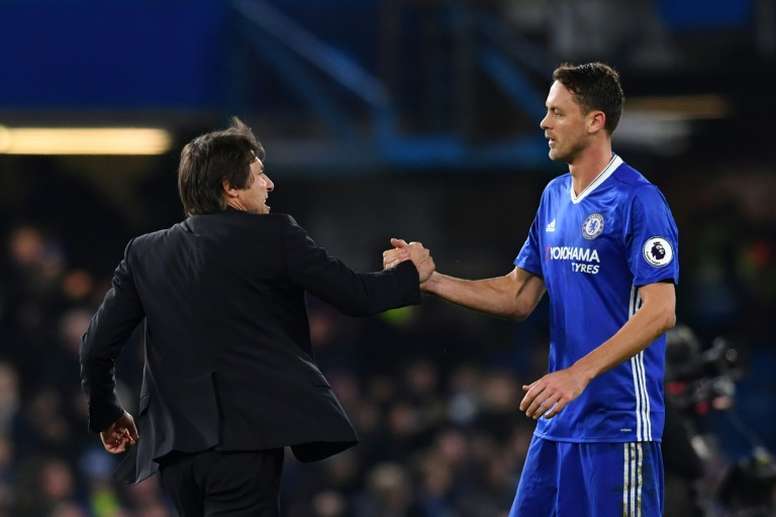 Matic: Chelsea are not favourites
The Blues took a nine-point lead at the top of the table after beating Crystal Palace at Selhurst Park on Saturday, their 11th Premier League victory in a row.
It appears that in their current form, it would take something special to stop Antonio Conte's men, but midfielder Nemanja Matic played down the favourites tag.
"It is a long way to go," Matic said. "We are now almost halfway through the season and we still have many hard games so we are not favourites, we are just one of the teams that can now win the title.
"I am sure there are more than five teams that will try to catch us for first position.
"We can improve of course. Sometimes when we are 1-0 up we have to find a way to kill the game because 1-0 in the Premier League against a team like Crystal Palace is very dangerous, because they can score at any time.
"They have good attacking players so I am sure that we can improve and that he [Conte] knows what we have to do in the future.
"We are very happy because of our form. How we play is very good and our confidence is high because to win 11 games in a row in the Premier League is not easy.
"We are very happy especially because the last three games we played in a week we won all nine points and I hope we will continue like this".