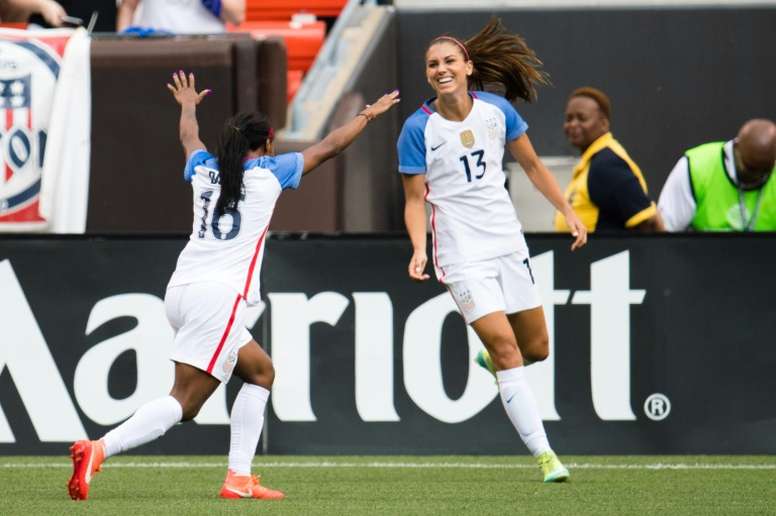 Mata hails "courage" of women football stars
Juan Mata has applauded the 'courage' of women football stars Alex Morgan and Megan Rapinoe, as they became the latest players to pledge support to his 'Common Goal' charity. The charity aims to help under-priveleged people across the world.
The pair, World Cup winners in 2015 with the USA, have signed up to donate one per cent of their wages to the fund, adding to the pioneering pledges of Mats Hummels, and Juan Mata himself.
"It takes courage to stand up and bring the movement to US soil for the first time", Mata said. "Fortunately, courage is something both Megan and Alex have in spades."

Morgan and Rapinoe, though comparatively paid much less than their European male counterparts, are high profile figures in the USA team. Rapinoe has supported Mata's cause vociferously.
"Common Goal is intended as an inclusive initiative, and myself and Alex felt it was important that women's football was represented from the outset," said Rapinoe. "We're really looking forward to building the movement with Juan and Mats. Sky's the limit at this stage."