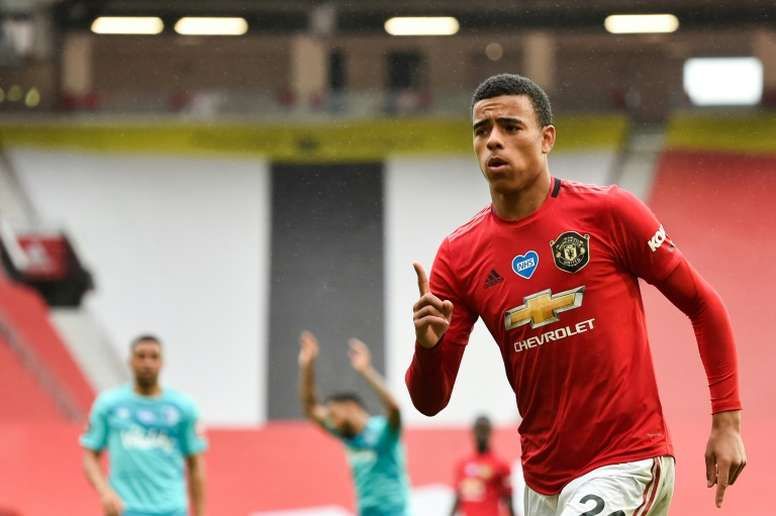 Mason Greenwood's stunning post-break breakthrough

The almost four-month hiatus in the Premier League has left great performances in the restart of the competition. One of the players who is doing best is Mason Greenwood.
He is only 18 years old, but he has already established himself as one of the most important players in the team. Not just in terms of numbers, but also in terms of feeling on the pitch.
In Manchester United's last match against Bournemouth, Solskajer put Rashford, Greenwood and Martial on the front line, which meant the three could swap positions and drive the defence crazy.
In the match against Brighton, Greenwood was one of the most outstanding players. "He has a special talent, we're going to look after him and try to make him a player of the highest level. We have a very special talent to tap into," Solskjaer said at the time.
But he was also joined by a great performance against Bournemouth, scoring his first Premier League double.
This season, his first as a first-team professional, Greenwood has already scored 15 goals and has become one of the great stars of a Manchester United team that wants to play the Champions League next season.