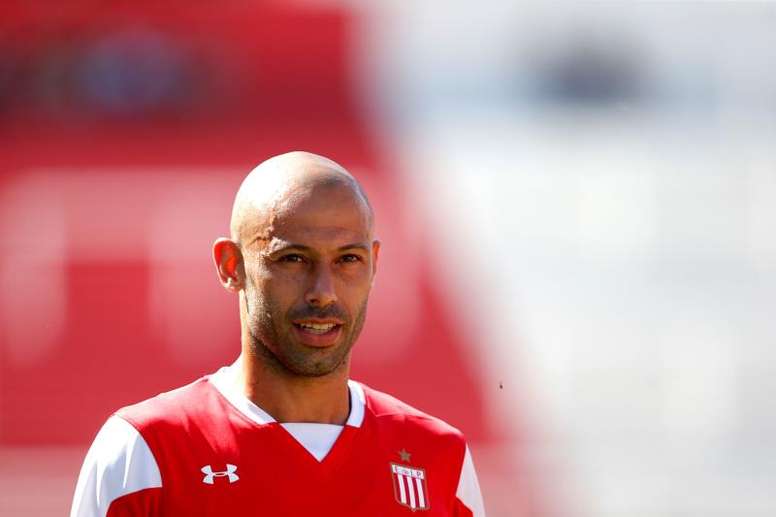 Mascherano the coach? His incredible analysis of Juventus-Atalanta
He did not pass through Italy and is not connected with either club, but Javier Mascherano did not miss Saturday's big game in Italy, Juventus-Atalanta.
The Argentinian showed that he will soon be an excellent coach and analysed the game perfectly.
Mascherano went from "Atalanta's great goal, how well this team plays" to a more relaxed analysis: "The two strikers set the four-point line for Juve. And Papu, throwing himself back, generates the superiority in the middle that Juve can't read. Atalanta dominates Juve.'
That was not his only comment: "Juve would have to adapt and put one of their wingers forward (for quality reasons it would be Cuadrado) in midfield and be left with three behind to defend Ilicic and Duvan. That way they would equalise the midfield. If they don't do that, it's going to be very difficult for them to dominate the game."
The player, who still has a contract with Estudiantes, has already said a few months ago that he would like to continue as a coach in the future, although he admitted that it is too early to think about it.