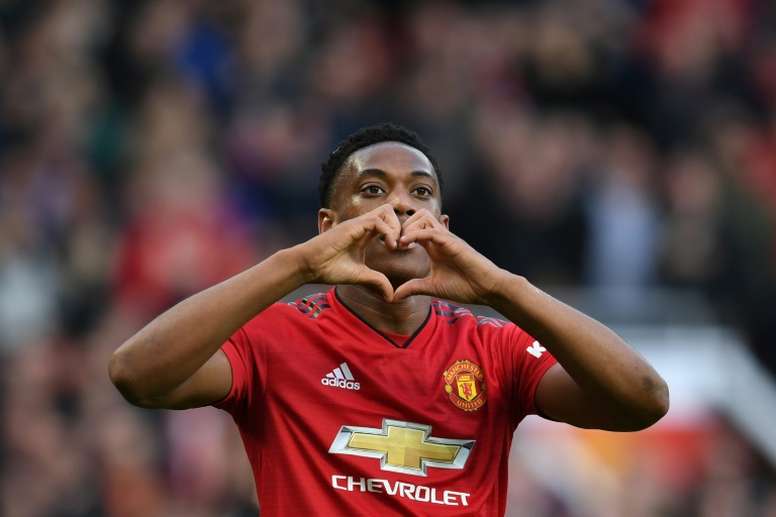 Martial protected by United
According to 'ESPN', Anthony Martial is one of Joel Glazer's favourites and his continuity at Old Trafford is secured.
On this matter, the French media has reportedly confirmed that the French forward will stay in the Manchester United squad, despite Solskjaer potentially finding him an exit door this summer.
Nonetheless, 'The Mirror' last week published that the Norwegian coach had already accepted his continuity, and therefore accelerating the departure of Alexis Sanchez.
The Frenchman arrived at Old Trafford in January of 2016 and, after three and a half seasons, he has registered 48 goals and 27 assists across his 174 matches as a Red Devil.