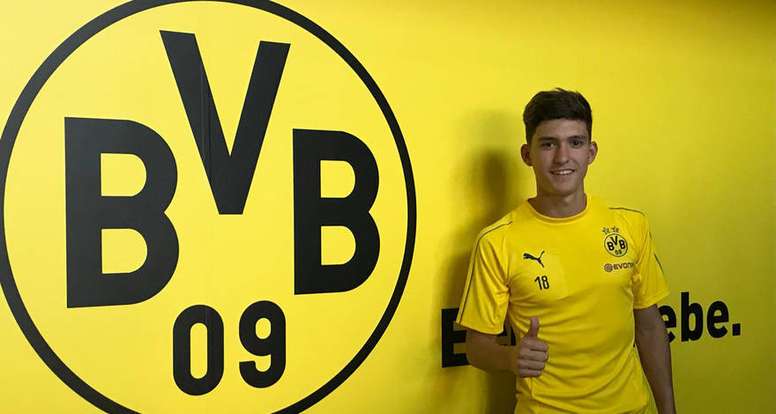 Marseille to sign young disappointment from Dortmund
Barcelona made an offer for Leonardo Balerdi that Boca Juniors considered too low. The defender has a promising future, but he hasn't fit in at Borussia Dortmund.
The Argentine signed for the German side in 2018-19 for 15 million euros and hasn't performed as was expected after two seasons. The defender has played 8 matches this season and only started once.
At the German club, they are used to young promises performing from the start, such as Haaland, Reyna, or Sancho, and Balardi has been the exception that confirms the rule, as Balardi is only 21.
According to 'SportsBild', Marseille are already negotiating with Borussia and the agreement is very close. The deal that is being spoken about is a loan with an option to buy of 12 million euros.
The newspaper 'AS' also notes that Borussia have told the footballer that he isn't in their plans for next season and sporting director, Michael Zorc, said in 'Bild' that they will let him leave.
"If we reach an agreement with our counterparts in Marseille, we'll let Leo leave. Even if he does go to Marseille, we won't have to sign a replacement", he expressed.