Marseille contact Roma over Kluivert signing

BeSoccer
3 days ago
335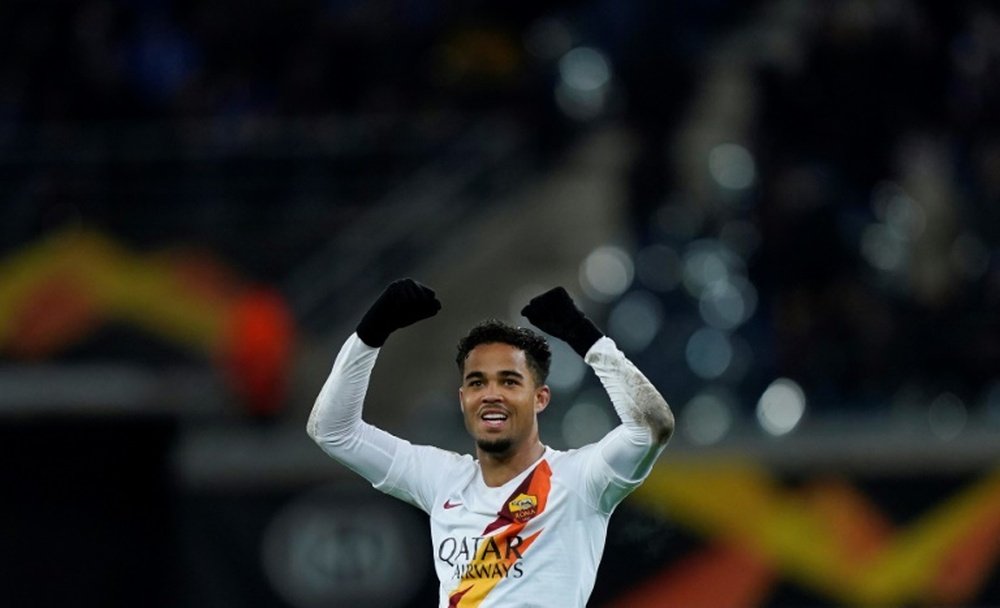 Marseille want Kluivert. AFP
Marseille want to improve their attack and they have a young and promising player who has already made his mark in Europe on their minds.
He is a player who has football in his DNA, like his dad, who is a Barcelona legend. The man is no other than Justin Kluivert, the Dutch attacker from Roma who was on loan Nice last season.
According to Gianluca de Marzio, Marseille have already contacted the Italian club to try and negotiate a deal. The 23 year-old player is on their shortlist, along with Bryan Gil.
After leaving Ajax, Kluivert has played for Roma and had loan spell at RB Leipzig, where he lacked playing time. In light of this, an oppurtunity in Nice and Ligue 1 presented itself, a competition which has suited him perfectly.
In his 31 appearances (27 as a starter), the son of the legendary forward has managed to score six goals and register six assists. These numbers have caught Marseille's eye.
June 23, 2022
Mentioned in the news story
Ligue 1

Roma

Olympique Marseille

Serie A

Justin Kluivert