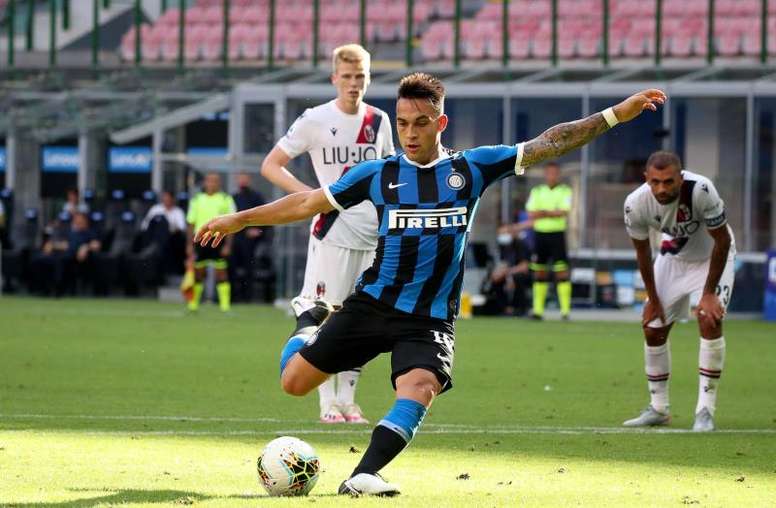 Marotta denies Lautaro has said he wants to leave
Beppe Marotta, Inter Milan's general director, told 'DAZN' before Inter's game with Bologna that Lautaro has not told them he wants to depart.
That is what he said prior to Inter's loss to Bologna. "Lautaro has not shown any interest in leaving. Inter do not want to sell their champions or interesting young talents. If the player asked to leave, we would study it together, but up to now, that request has not arrived," he explained.
"I think that, as he is young, he can improve his career by playing for a bit longer at Inter. Playing for Inter means being part of a great club and that should be enough reason to feel proud," he added.
Inter Milan are demanding 111 million euros for Martinez, an amount which Barca cannot afford and are working to lower. Lautaro was in the headlines for the wrong reasons on Sunday after missing a penalty against Bologna.