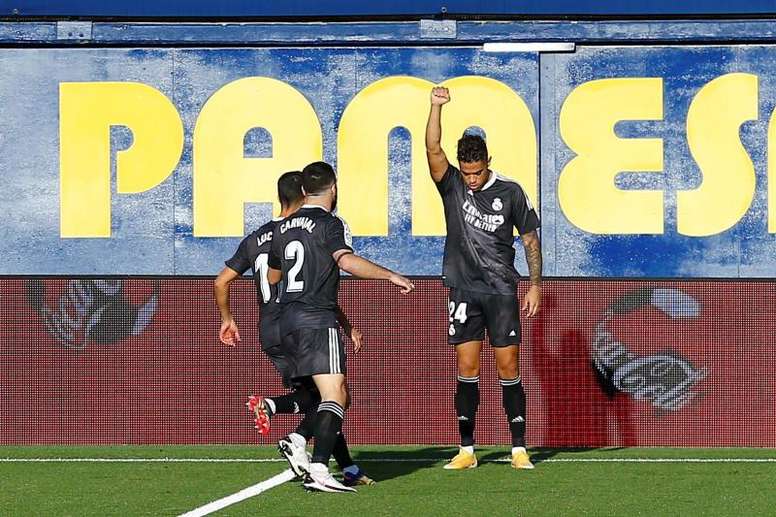 Mariano ready for trip to Milan
Real Madrid let two points slip away at La Ceramica after going ahead early. Mariano took just two minutes to send the ball into the back of the net after a header.
The Spanish-Dominican scored for the first time since the Clasico prior to the coronavirus pandemic and he showed Zidane what he is capable of. The Frenchman had to play Mariano because of the absences of Benzema and Jovic.
The '24' showed that he is capable of being Real Madrid's main man up front for Real Madrid. Karim, who is the theoretical starter, was not even called up because of hip problems while the Serbian stayed at home after testing positive for coronavirus.
Mariano had a great opportunity and he did not waste it. His good match against Villarreal could see him make the Inter match on Wednesday. We do not know whether Benzema will be back for that game yet.
If the Frenchman does not return in time, Mariano will have another chance to shine. 'Zizou' is not a fan of him, but the numerous absences and his good performances means the coach has had to play him.