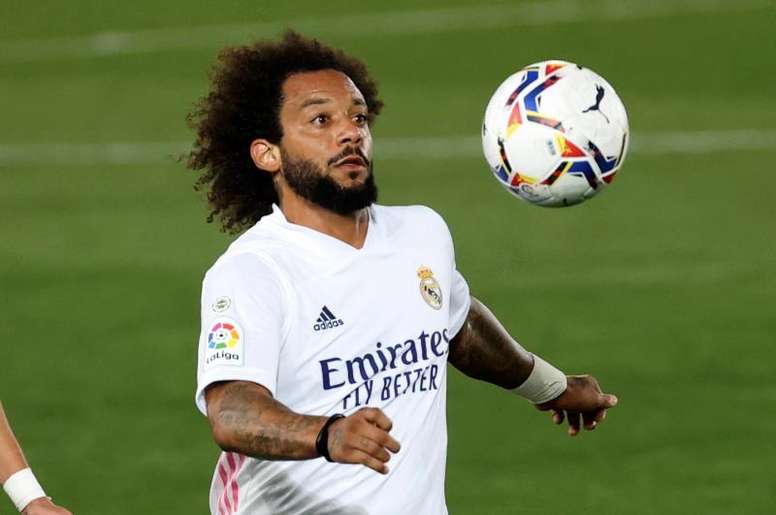 Marcelo in twilight of his career? He has played in every RM loss
Marcelo is not going through the best moment of his career. He is no longer a nailed on starter in the Brazilian national team and he is even under question at Real Madrid. He is no longer definitely a starter.
Either the Brazilian or Mendy make the starting eleven, but Marcelo's numbers during Zidane's second spell as Real Madrid are not at all positive ones.
The full-back has been present in all of Real Madrid's defeats in the last year and a half, the length of Zidane's second spell so far.
During this period, Real Madrid have only lost eight times in 54 La Liga matches and Marcelo has played in all of them. This is according to 'Mister Chip' on Twitter. He also confirmed the matches the defeats came in.
They lost four times in 2018-19: 2-1 at Valencia, 1-0 away to Rayo, 3-1 at Sociedad and 0-2 at home to Betis. In 2019-20, 'Los Blancos' were defeated 1-0 in Mallorca, 1-0 at Levante and 2-1 away to Betis. The eighth is the 0-1 loss to Cadiz this season. Marcelo started all eight of these games.
Even though he has given the team a lot, Marcelo is now 32 and is at the back end of his career. He is physically not as fit as he was in previous seasons.