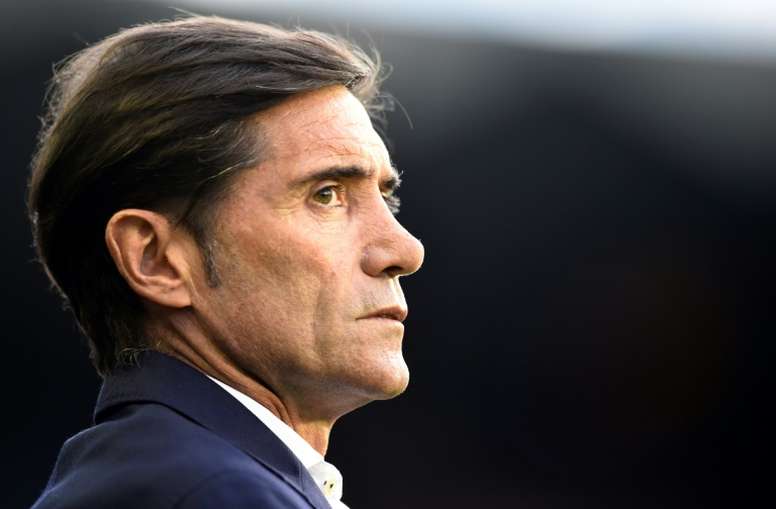 Marcelino in London to sign for Arsenal?
Arsenal are 11th in the table and alarms bells have been ringing for various matchdays. They have drawn 3 and lost 2 in the last 5 weeks, which has provoked the departure of Unai Emery.
The Spaniard was sacked by the board and they are now looking for the best possible replacement. There are candidates such as Ljungberg, but he hasn't convinced, and as such Mikel Arteta, Ancelotti, Nuno, and Marcelino are the favourites.
The ex Valencia manager has a good CV, who left the club after doing a good job and winning the Copa del Rey. The squad and the fans didn't support the decision.
Marcelino can't manage in La Liga this season, so that is why it is even more easier that he will manage in the Premier League, and in this case, Arsenal. According to 'Superdeporte', things will advance in the next few days.
In particular, the aforementioned source has stated that the Marcelino travelled to London on Sunday morning to have a meeting with Arsenal, and there could be a deal struck.
In the next few days, there will be an advancement on the Arsenal bench, who could offer the job to a Spanish manager to turn around their season and fight for the European spots.