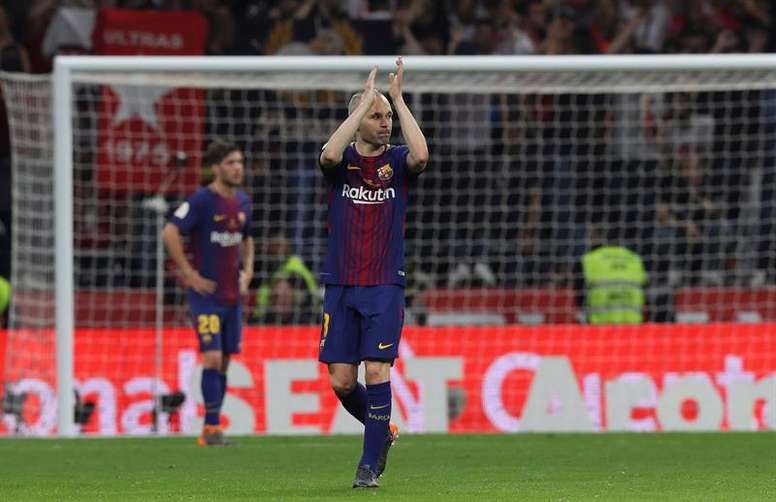 'MARCA': No agreement between Iniesta and Chongqing Lifan
It claims that there is a disagreement over what Iniesta's net salary at the club would be, with the player holding out for some €20m per year.
The problem comes as a surprise, with a series of meetings having been held on Thursday in an attempt to close the deal.
However, the deal is still expected to come to pass, with Iniesta having already planned his announcement that he is leaving Barca.
Whilst there may need to be some compromises made by both parties, Iniesta's CSL adventure should still come about and there is plenty of time to come to an agreement ahead of next season.
Shortly after thses reports, Catalan newspaper 'Sport' responded by insisting that the deal had not broken down and that Iniesta's appearance in front of the media on Friday will go ahead as planned.