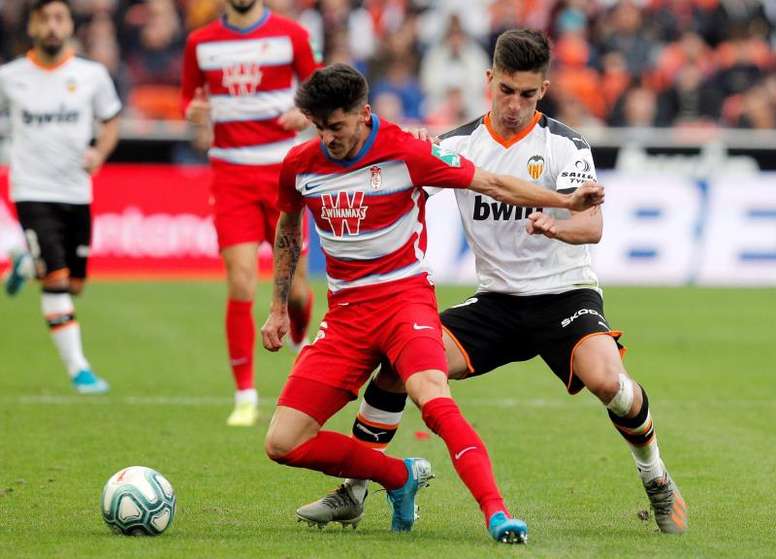 'Marca': Man City to pay less than 25 million euros for Ferran Torres
Valencia will let one of their best young talents go. He has not renewed his contract and he wants to make a step up in his careert so Pep Guardiola is now waiting for him with open arms.
Ferran Torres is closer and closer to signing for Manchester City, whose move was going to cost around 25 million euros plus 10 more in variables.
'Marca' has now said that that will not be the amount. The cited media outlet has indicated that City will pay 23 million euros, in other words, two million euros less.
What will be increased is the amount of variables, which will have to do with the number of matches played, titles, goals, etc. City could have to pay a further 12 million in variables.
It seems like it will be a cheap move considering what 20 year old Ferran Torres has done this season for Valencia. He made 44 appearances, scored six goals and gave eight assists.
The transfer could be made official in the next few hours as the player is waiting to pass his medical,