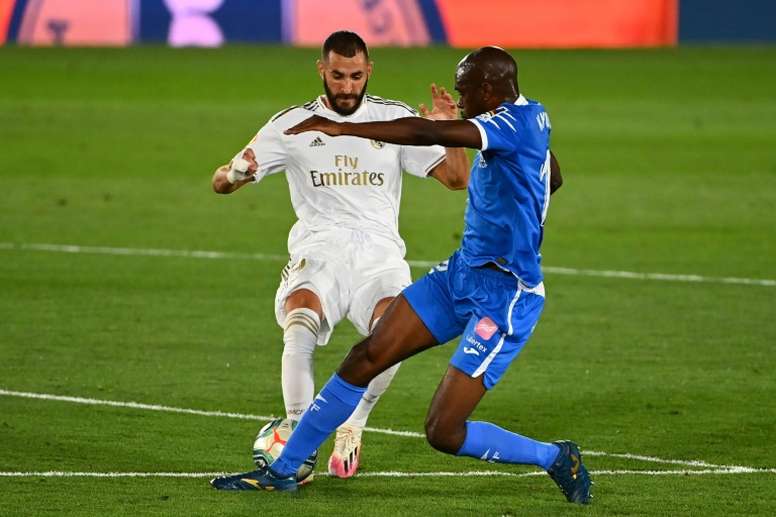 'Marca': Madrid will not get any bonuses even if they win titles
If Real Madrid wins La Liga and the Champions League, the only bonus they would get is the one that allows teams to gloat. The newspaper 'Marca' informs that the team will not be getting a raise and they will not be given any bonus for achieving their goals if this happens. It was the idea months ago, but it has dissipated.
The source claims that the players already knew this when the competition restarted. They accepted it without problem, as did the 10% reduction in their salary, which was key to mitigating the economic effects of the coronavirus crisis on the club's finance.
The most likely outcome is that the 'merengues' will win the LaLiga, as they are four points away from Barcelona. They have enough margin of error to lose once before the end of the season as long as they win their other matches.
The next step for the conquest of the championship will be against Athletic and Zidane has some news. Jovic and Lucas Vázquez have signed up for the match. The Serbian, in fact, has just recovered from an injury and is already looking comfortable: he scored a great goal in training.