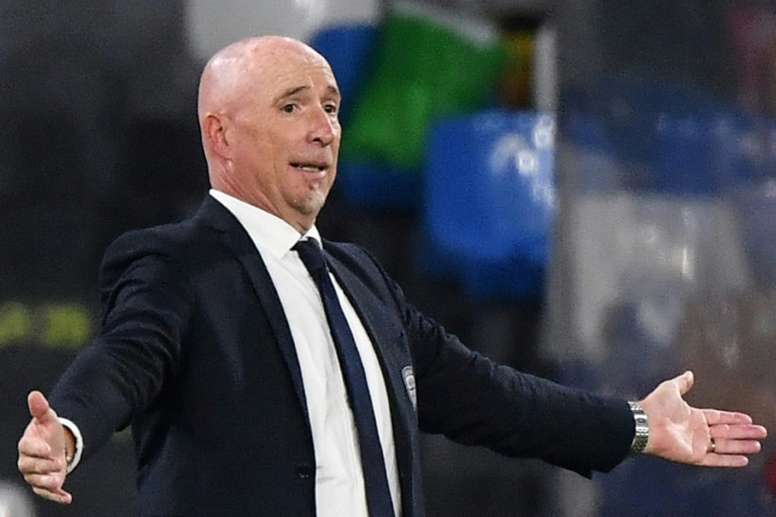 Maran to replace Inzaghi if he leaves Lazio
Lazio's good year makes Simone Inzaghi on the agenda of other clubs. It is for that reason that they want to cover their backs amidst a possible exit of their manager.
'Il Messaggero' inform that Lazio already have a manager, provided Inzaghi packs his bags. Lazio count on their current manager, but they want to have the job filled in case he leaves.
Thus ex-Cagliari manager Rolando Maran is apparently the chosen one to fill Inzaghi's role as long as he leaves. If he doesn't, Lazio will remain with the manager that has led them to fight for the Serie A.
Under Inzaghi, Lazio managed to scare Juventus until the COVID-19 break. Once football returned, the Roman side sank.