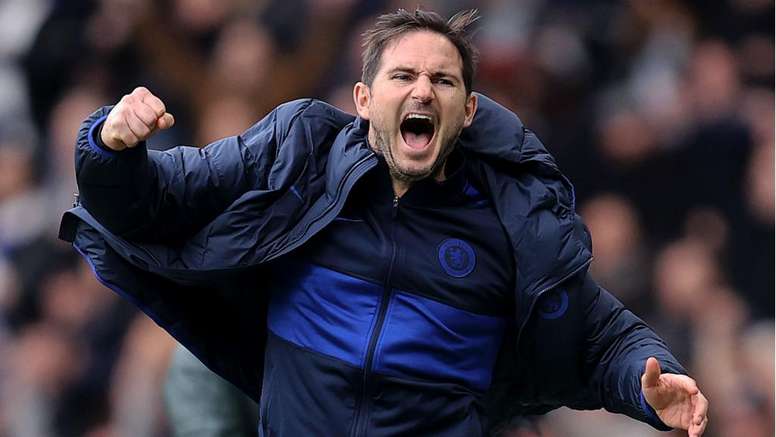 Maradona was my idol - Lampard
Frank Lampard described the late Diego Maradona as a "footballing god" as he revealed the Argentina legend made him fall in love with the sport.
Albiceleste and Napoli great Maradona died this week, aged 60. Argentina entered three days of mourning, while the city of Naples had a similar response to the passing of one of the greatest footballers of all time.
His death has also prompted tributes from further afield, including reverence from other big names in the game. Chelsea coach Lampard discussed his feelings towards Maradona prior to this weekend's game against Tottenham, adding he had forgiven the controversial 'Hand of God' goal that helped eliminate England from the 1986 World Cup.
"Diego Maradona was my idol growing up," Lampard told reporters. "I was born into a football family, but he was the player on the world stage who made me fall in love with the game.
November 25, 2020
"I wasn't even put off by the 'Hand of God'. I was as an England fan, but I got over it as I grew up. I was fortunate enough to meet him briefly; he was a footballing god. It is very sad he's not with us."