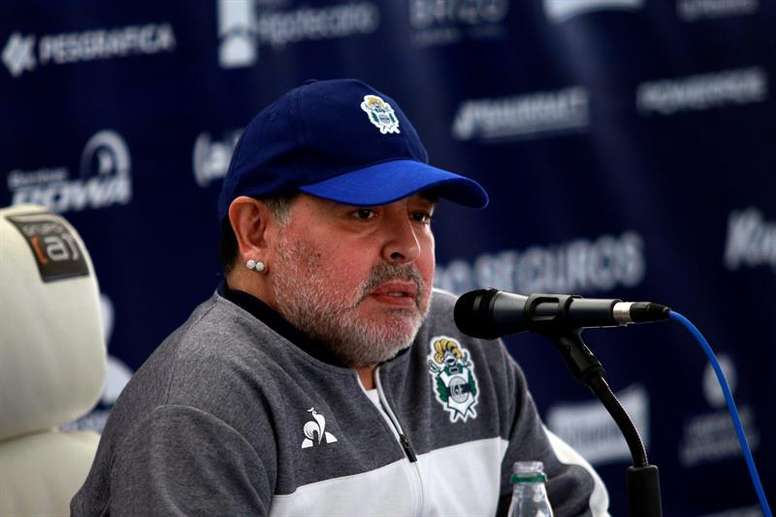 Maradona's heart weighed twice as much as normal
Some details of Diego Maradona's autopsy are coming to light. 'Telam' said that the Argentine star's heart weighed 500 grams, double what a normal one weighs.
This Wednesday, different labs will analyse urine and blood samples taken during Maradona's autopsy, as well as his heart.
It's a mystery the fact why Maradona's heart weighed twice as much as a normal one. In fact, his former doctor ended up saying that he had "some damage", but that it "wasn't alarming".
"Diego was very well, he had a heart which had some damage, but surgery could not be carried out. Two months beforehand, he had had an ECG. We always tried to observe whether there was anything, but the heart issues were more because of his past. It was nothing alarming," he explained.
"A pulmonary edema secondary to heart failure" was the official cause of death after the autopsy was carried out.