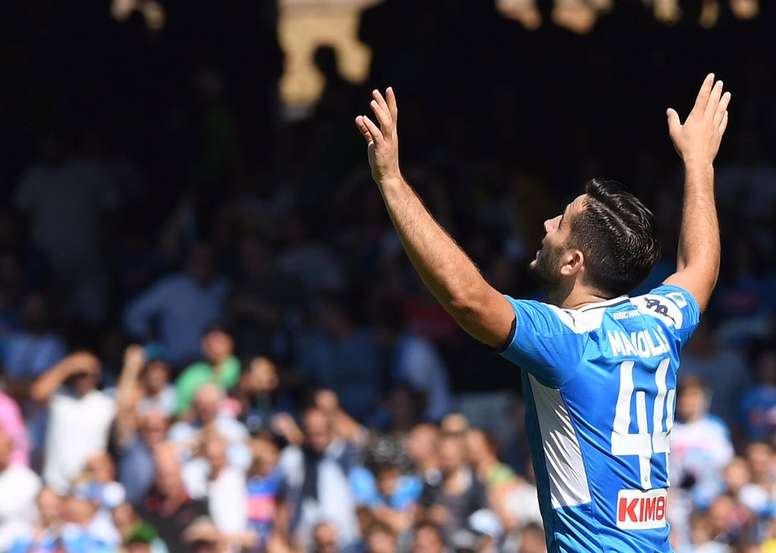 Manolas to miss last two Serie A games... and maybe the Champions League
Kostas Manolas may not be back in time for the Champions League game with Barcelona. The Greek central defender has got a rib injury and everything seems to indicate that Gattuso will make a last minute decision on the player.
The Napoli defender had to go off this Saturday in the second half of the match against Sassuolo after getting caught on the ribs. Napoli's medical report says that the player has suffered damage to his fourth and fifth ribs on the left hand side of his body.
Manolas knows he will be ruled out of the last two Serie A games, but he is also a severe doubt for the Champions League last 16 second leg with Barcelona. The score is 1-1 from the first leg.
If he is unavailable for the contest, Gattuso will be without a man who Barca have bad memories of. Manolas scored the decisive goal when Roma beat Barca 3-0 in a Champions League match in 2018 to knock the La Liga team out of the competition.
July 27, 2020