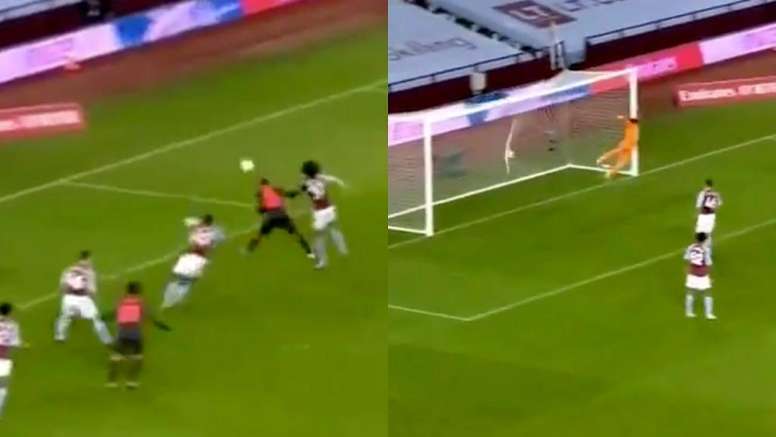 Mané takes just over 3 minutes to open scoring
Just over three minutes gone and Liverpool were already winning their FA Cup match against Aston Villa. The scorer of the goal was Mané, who made the most of the passive marking of the home defenders to send the ball into the back of the net.
The cross also had a lot to do with the goal. Precise, placed, with the inside of his right boot, it was perfect for the striker to appear and rise higher than anyone else. No matter how much Ónodi stretched, he did not manage to prevent the ball from ending up in the back of the net.
This early warning was evidence that Jürgen Klopp left little on the bench little despite it not being a Premier League match. Just by reading the match sheet the offensive trident, formed by Mané, Firmino and Salah, you can understand that the coach was going for all.
In the away team, on the other hand, the sustained defensive system didn't work with Revan and Bridge at CB. Neither of them was sufficiently attentive or annoyed about Sadio for him not to finish comfortably and score a goal that conditioned the whole match.
January 8, 2021" async>