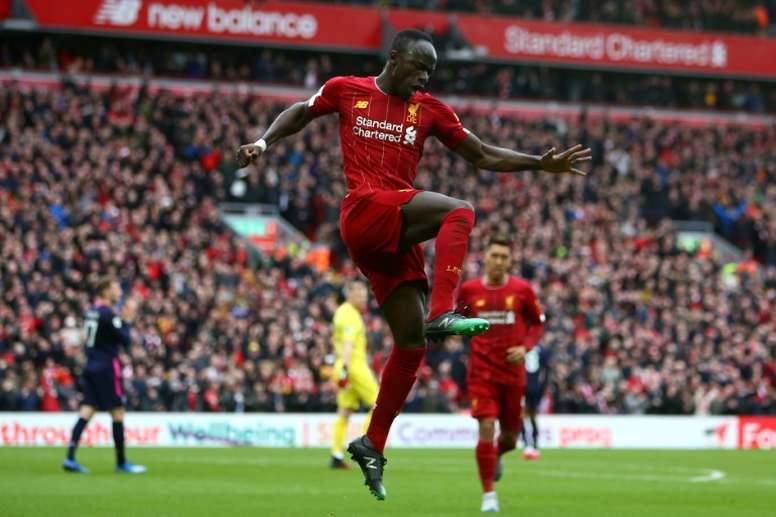 Mané donates 45,000 euros to Senegal for fight against coronavirus
It seems that the Premier League are starting to take the coronavirus pandemic more seriously. After the delay in suspending the competition, the stars are starting to take part in a severe problem that is affecting all mankind.
Saido Mané didn't hesitate, and as soon as he became aware of the importance of the problem, he decided to act and help his country, Senegal.
The Liverpool winger donated 45,000 euros, some 45 million CFA West African francs- to the national committee in Senegal that is fighting against the coronavirus.
In the same way, the Reds' player shared a video for his compatriots and asked them to take the recommendations seriously and to wash their hands for at least 30 seconds.
Up until now, Senegal has only had 27 positive COVID-29 cases, but it is feared that this figure could increase.
The African country suspended flights to and from Europe and North Africa.