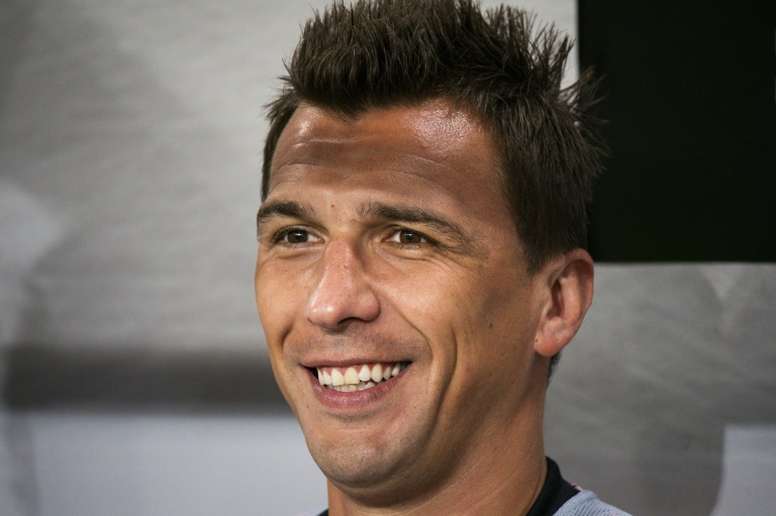 Mandzukic would take wage cut to join United
The aforementioned source claims that Mandzukic would have no problem in taking a wage cut to join United. He currently earns 350,000 a week and United would be willing to offer him 175,000.
Faced with his problems at Juventus, revealed publicly by Sarri who explained that the footballer is not training with the team, the striker is only thinking about playing again ... and doing so in a team the size of United attracts his attention.
In this way, and although in the last few days there was talk of both teams distancing themselves from negotiations, it is still possible that Mandzukic could be playing in the Premier League.