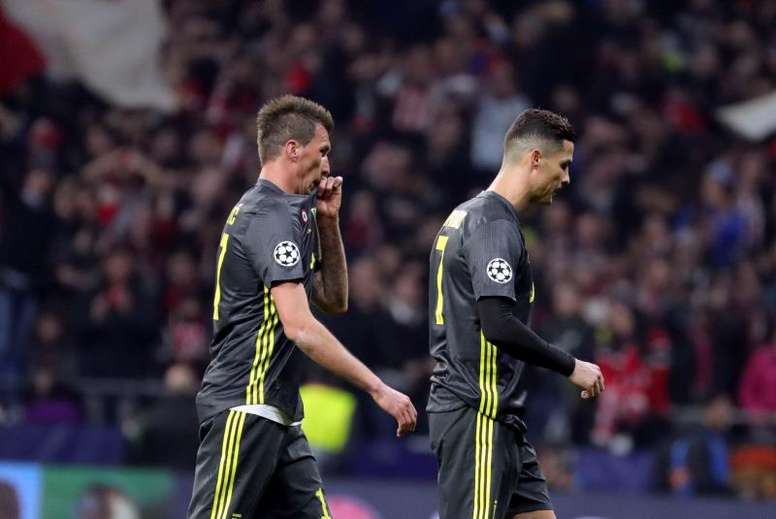 Mandzukic far from Manchester United move
There has been a lot of talk about incorporating the Croatian striker into the team at Old Trafford. However, in the last few days, the possibility of the player not ending up there is more than likely.
The most recent information in England speaks of a departure because the club is seriously considering the high economic effort they would have to make and would not want to be rushed by a difficult league situation.
This is to say, the interest in Mandzukic would have been valued initially more as a coup d'éffect than as a response to a purely sporting need.
Therefore, the fate of the veteran attacker, who is obviously going to leave Juve, could now be united with other teams that want him in Italy.