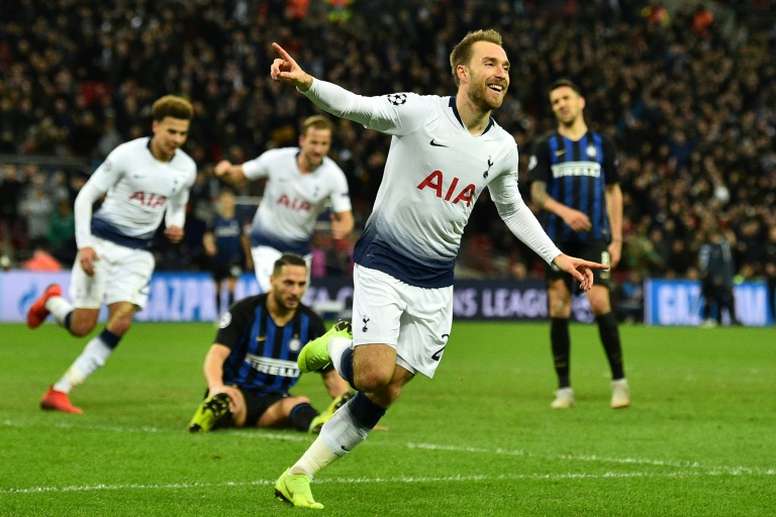 Man Utd prepared to triplicate Eriksen's salary
The Danish midfielder is setting up to be one of the most talked about names in this summer's transfer market. With several offers from big teams, and Tottenham not prepared to let their player go, it is starting to look like it will be a heated fight.
Aditionally, as was announced by the British newspaper, Man Utd is prepaped to pay three times what Eriksen is payed in London for him to join the Manchunian team's ranks this summer. This could place the Nordic international as one of the best paid players, since he would receive around 14K per year.
However, this would require more than a substantial outlay, as Tottenham will not be letting one of their stars escape so easily. Recently, 'Mirror' assured that Daniel Levy, President of the London club, would ask Real Madrid for 150 million for his signing.
Presently, It remains to be seen if Real Madrid try to sign Eriksen, but it seems to be one of his best options if he decides to leave his current Tottenham this summer.