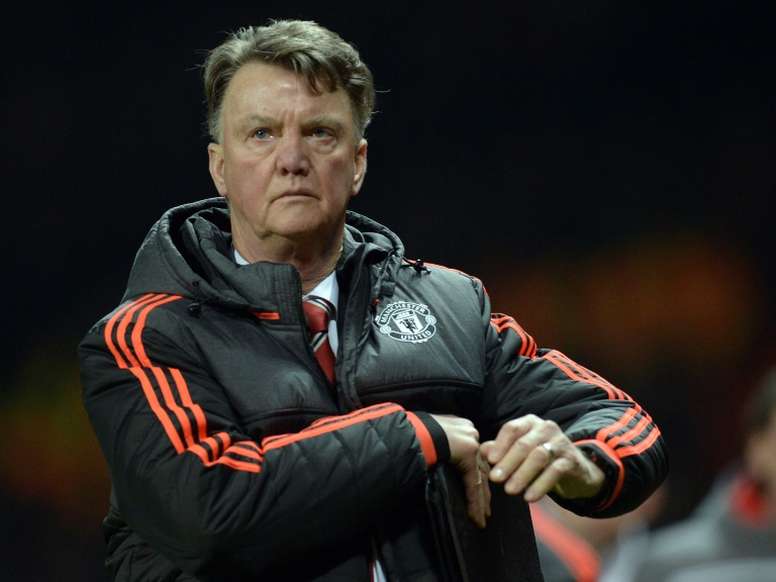 Manchester United to sign FC Zurich youngster
The 16-year-old's father and the Swiss club's president have confirmed that Nishan Burkart will be moving to the Premier League side this summer.
Swiss newspaper Blick has quoted them both discussing the deal which will see the Switzerland U16 join United's academy this summer.
His father Stefan Burkart said, "We have decided to leave the club in the summer. Nishan switches to Manchester United.
"He is looking forward to Man United."