Manchester United fan goes to WRONG stadium!

Kerry Talmage
6 years ago
428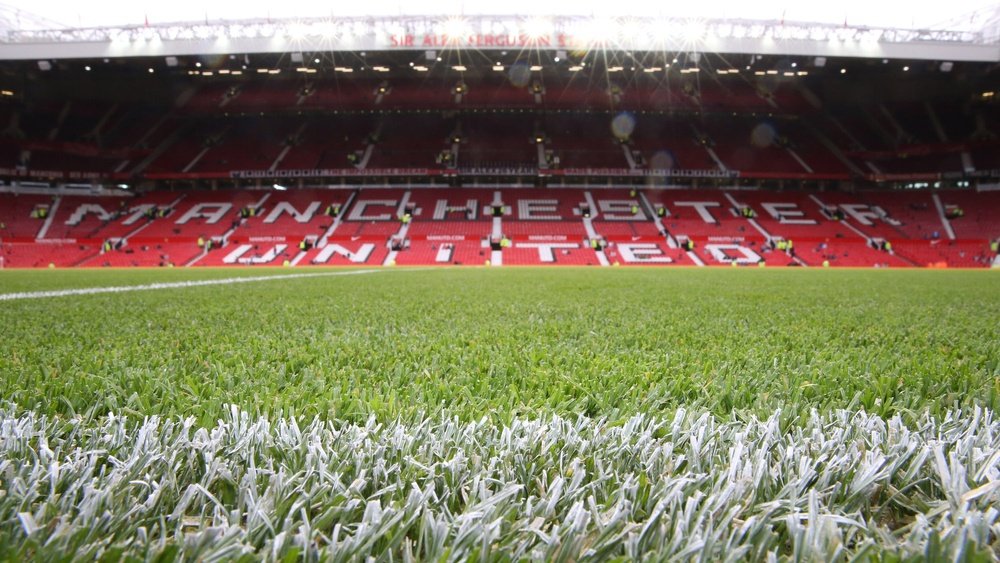 Manchester United's home ground is Old Trafford. ManUtdFC
One very embarrassed United fan made a big mistake on Wednesday and drove to Manchester United's home ground Old Trafford without realising that his team was playing away.
The fan uploaded a picture on Twitter on his drive to the wrong stadium, but he still didn't realise that he was going to the wrong stadium despite there being no traffic on the road...
He wrote, "On my way to Old Trafford. Let's hope we beat West Ham."
Fortunately a United fan replied to his Tweet to let him know that United were playing away!
On my way to Old Trafford. Let's hope we beat West Ham. Looking forward to watching ManUtd bounce back pic.twitter.com/ZToSa2ILQH

— Man Utd (@GeorgeDiy) April 13, 2016
@_reddevil23 no wonder there's no traffic

— Man Utd (@GeorgeDiy) April 13, 2016
Mentioned in the news story
FA Cup

Man. Utd

West Ham