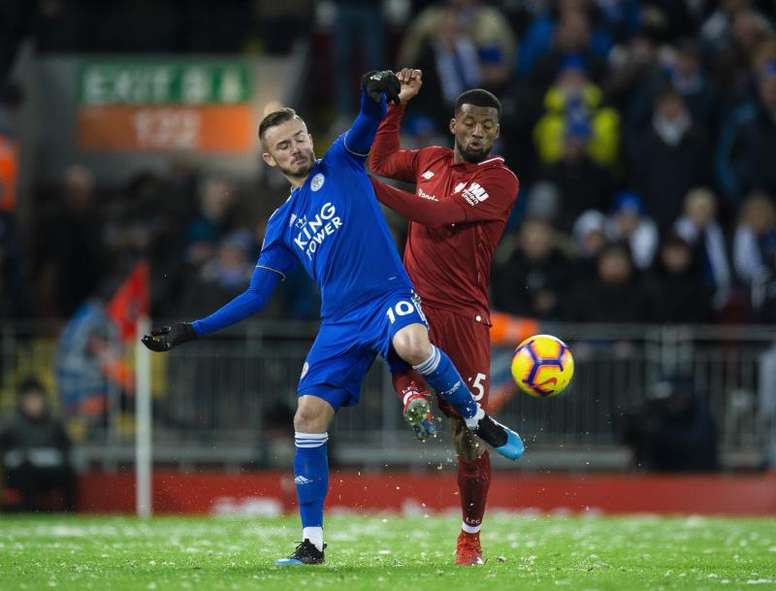 Manchester United confident in signing James Maddison
Manchester United are having a very unexpected start to the season. After only nine matchdays played, the team find themselves 15 points behind league leaders Liverpool.
Although the directives trust in Ole-Gunnar Solskjaer to reverse the situaton, the two victories achieved so far triggered alarm bells at Old Trafford.
The club started to look for reinforcements ahead of the winter transfer market and there were three possible candidates: Moussa Dembele, Emre Can and James Maddison.
The young English player is playing well at Leicester City, although, according to the 'Manchester Evening Post', his high market value could make things difficult for the club.
Despite this, Manchester United trust in being able to get the player to the club, as he could be key in helping to improve the 'Red Devils' bad start to the season.