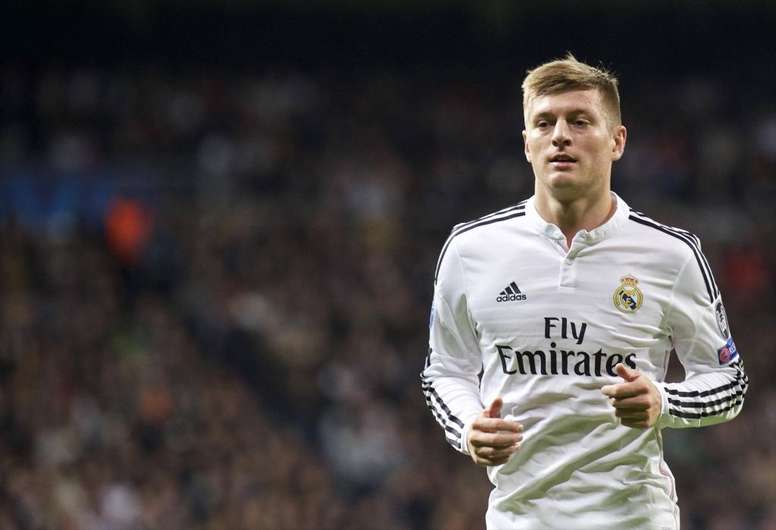 Manchester United can sign Real Madrid midfielder Toni Kroos this summer
Manchester United will have the chance to sign long-term target Toni Kroos from Real Madrid for £50 million this summer. The German midfielder did agree to join United in 2013 when he left Bayern Munich, but Real Madrid 'hijacked' the move and signed him for £27m. Kroos has since won the La Liga title as well as the Champions League title 3 times in Madrid.
Kroos, 29, has a contract in Madrid until 2022, but it is understood that he is keen to leave after a dissapointing season which saw Real knocked out of the Champions League by Ajax. Former Manchester United boss David Moyes claimed that he met Kroos and there was a deal in place to sign the German international. However, Kroos then changed his mind and headed to Madrid.
Keep up to date with all the transfer news and rumours, here.