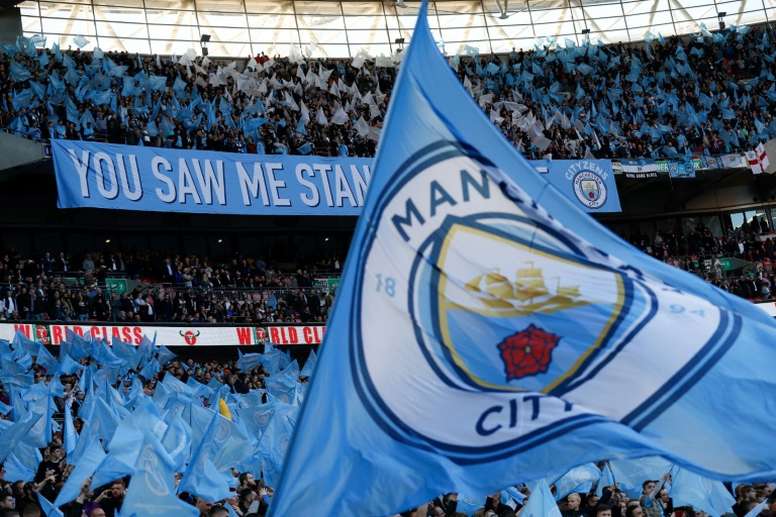 Manchester City v West Ham match rearranged
Sunday's match was postponed due to the storms that have caused havoc in the United Kingdom over the last week or so. The match will now take place on Wednesday 19th February at 20:30 CET.
The new date means that West Ham and City's winter break will be eaten into, as both clubs will now have less time to rest. City will be back in action 4 days earlier than originally planned, while West Ham will be back 5 days earlier. City play Leicester away on Sunday 23rd while the Hammers are away to Liverpool on Monday 24th.
City could be 25 points behind Liverpool by the time the match arrives, as the Reds are away to Norwich on Saturday 15th, while the Hammers will be 3rd bottom before the match no matter what happens.
February 11, 2020