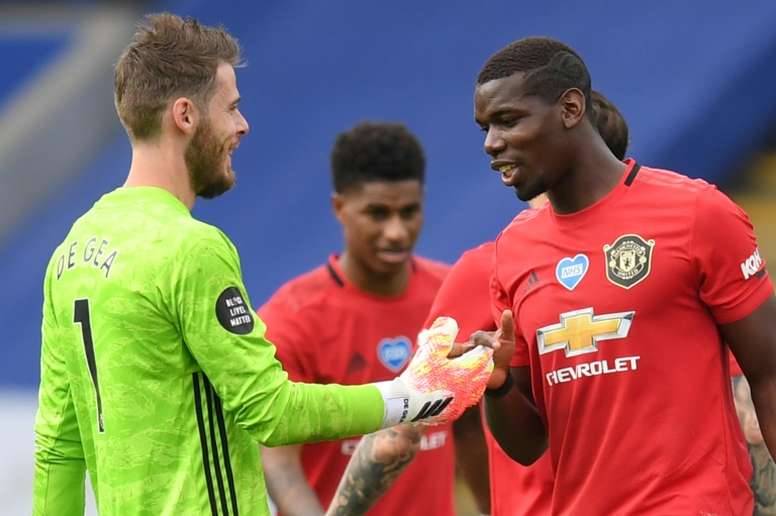 Man Utd 'won' 25 million pounds for beating Leicester
There are very important victories even if they do not lead to you winning a title. Man Utd beat Leicester 0-2 and booked their place in next season's Champions League.
Ole Gunnar Solskjaer's men not only took the spot, but also got an extra 25 million from Adidas.
If they had only made the Europa League, their clothing provider would have only given them 50 million pounds. As they only managed to make the Champions League, Man Utd will get 75 million pounds.
The Red Devils are second in the table in terms of sponsorship money. Only Liverpool with 85 million pounds from Nike get more.
Next are Man City with 70 million pounds from Puma and Chelsea and Arsenal with 65 from Nike and Adidas. 'AS' recalls, in any case, that all of them are miles off what RM and Barca get from Adidas and Nike. 121 and 110 million euros.