Man Utd's desperate attempt at keeping Pogba
Rumours have been flying ffor weeks regarding Paul Pogba's future, as many have spectulated that he will be joining Zinedine Zidane's side next season. However, Man Utd's executive board is not willing to let one of their star player leave, as the highly valuable frenchman - his transfer to Man Utd was the most expensive in history at the time - has become central to the team after Mourinho's departure, a manager with whom he had his disagreements.
According to 'The Mirror', Man Utd have devised a plan to assure his continuty at Old Trafford without having to spend any money. The Manchunians are trying to convince Pogba of staying for another season, giving the coveted captain spot back to him, after Mourinho took it away a few months ago. It would seem that. as mentioned by 'The Mirror'. Solskjaer wants a more permament leader and believes Pogba could fit the role.
The move is intended to give back the confidence first stripped by Mourinho, give the player more responsbility and make him the leader of the squad. This would then convince him to sign a new contract and prevent his Real Madrid move.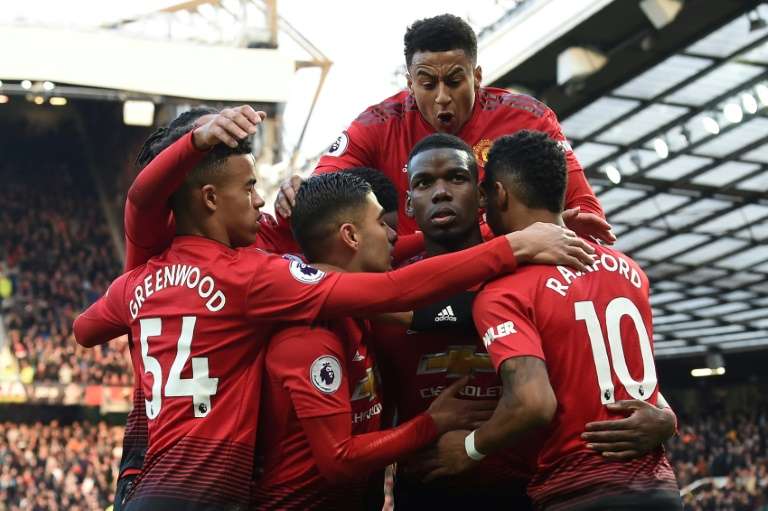 At 26, the best version of Paul Pogba has appeared again under Solskjaer's leadership: the goalscorer has already accumulated 16 goals and 11 assists in 41 official matches so far this season, participating in 27 United goals this season.