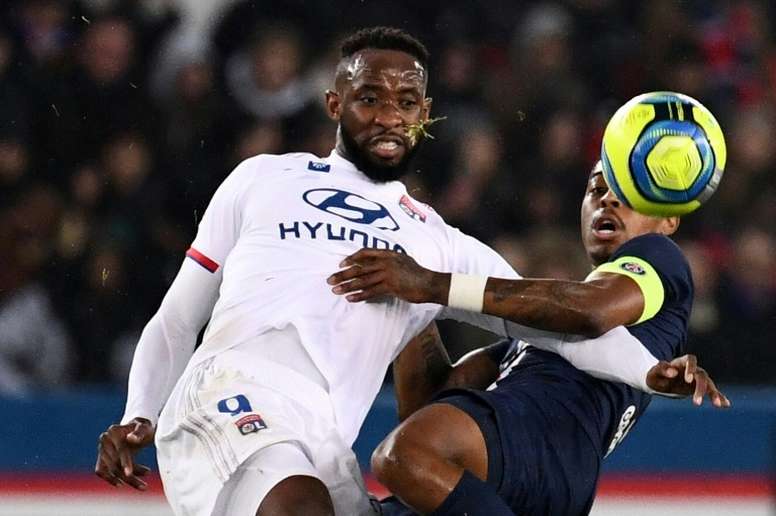 Man Utd prepared to pay 72 million for Moussa Dembélé
There is no doubt that Moussa Dembélé is one of the breakthrough players of the season. Several teams are behind the Olympique Lyon player and one of the most insistent is Manchester United. The club are reportedly preparing 72 million euros to bring the French striker to the Premier League.
The British newspaper the 'Daily Star' claims that Manchester United intends on making such a large offer in order to spark Olympique Lyon's interest and steer him away from other supposedly interested clubs, such as Chelsea.
The Frenchman has a contract with the Lyon team until June 2023. The amount offered by the Old Trafford outfit far exceeds the 22 million paid out by the club managed by Jean-Michel Aulas at the time.
At 23, Moussa Dembele has scored 19 goals in 36 matches this season. Last season he scored 20 goals in 46 appearances for the French club. The operation fits perfectly with the pretensions of United, which already warned that it will enter with force in the summer market.
Ole Gunnar Solskjaer's team already tried to bring him in in January, but the French club was not keen on letting him go yet, which is why Odion Ighalo was brought to the fore.